Good Morning lovelies, it is a very icy morning here in Melbourne, Australia. I hope you all having a great day/night, wherever you are. I am here to introduce to you one more time our amazing
Guest Designer, Julie Odil
. She was kind enough to make another stunning project for us!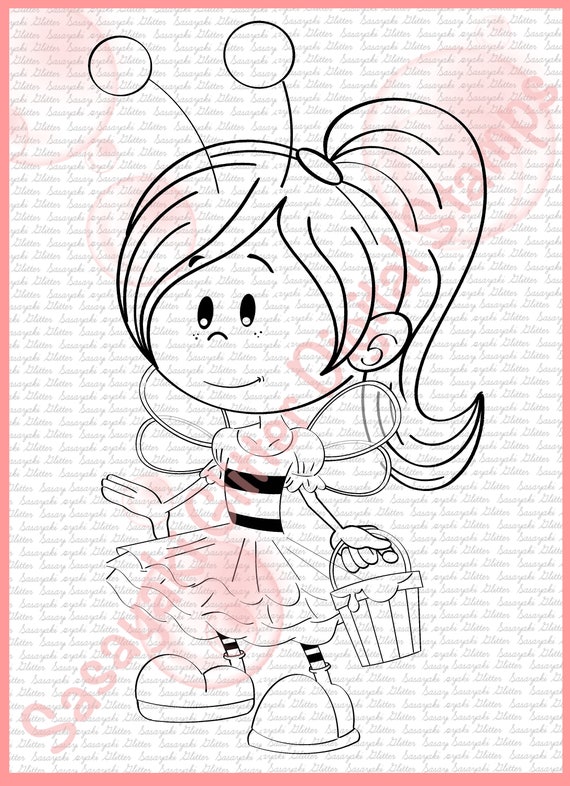 Check out this gorgeous card she has came up with.
Love the colours she has chosen for this project. Blue and Yellow go so well together. What an amazing card to receive from a friend!
Make sure to swing by her blog and check out her other gorgeous projects.
Thanks for stopping by! We hope to see you soon here.