Hello ladies ...
HAPPY NEW YEAR TO YOU ALL !
It's Rose here today, sharing new creation for the day.
I love this cute little image ...it just beautiful to see
how her dress of flowing with the wind
You can get her from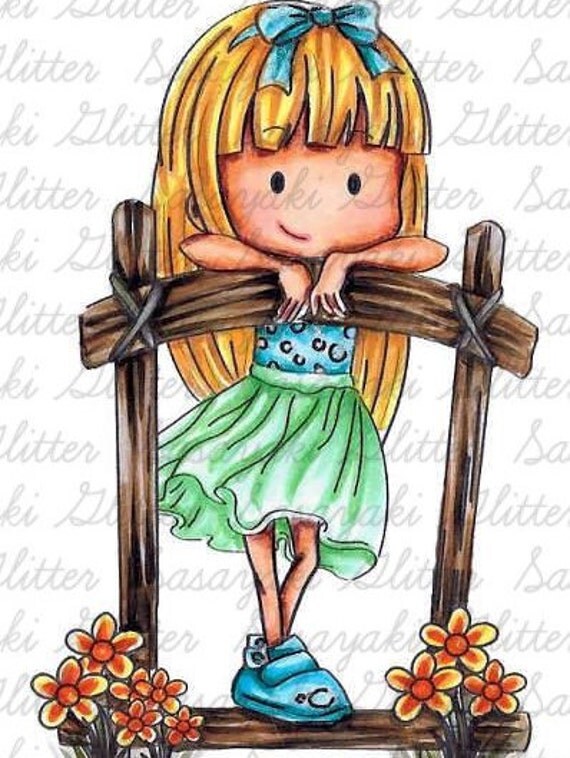 Here is my DT Inspiration
for more information on this card
you can get on my blog
Thank you for stopping and taking a peek ..
Hugs
Rose