Hello lovelies, I am here to introduce to you another amazing
Guest Designer,
Susan Bennett
. We've had the pleasure of having
Susan
couple of times as our guest before and we are thrilled agreed to be our guest again!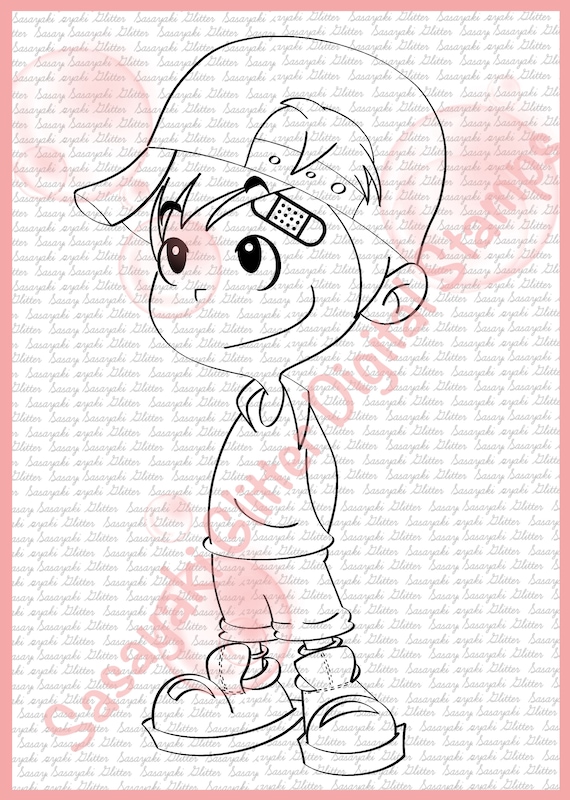 Check out this gorgeous card she has came up with.
Love the colours she has chosen for this project. It reminds me so much of my favourite season, Autumn.
LOVE it.
All the details on her card go so well together.
Make sure to swing by her blog and check out her other gorgeous projects.
Thanks for stopping by! We hope to see you soon here.